There is nothing we love in California more than a fair and after a 2 year hiatus due to the pandemic, the Dixon May Fair is back May 5-8th, 2022 and we have your family 4 packs!
Did you know the Dixon May Fair is the oldest fair in California? Join in on the tradition with food, rides, shows, competitions & more.
There is a ton of brand new family entertainment like Jack Spareribs Pirate Show, The Rubber Chicken Show & more! Enjoy live music from Sacred Fire- A Santana tribute band, Foreigner Unauthorized and Latin Touch. The rides are just like you remember and the food, well the food is one of the main highlights that keeps you coming back for more.
You can get your tickets on the website, dixonmayfair.com including discounted ride wristbands and grand stand events that include fair admission when purchased in advance. Also if you're bringing kids, don't forget Thursday and Friday is KUIC's $5 kids day.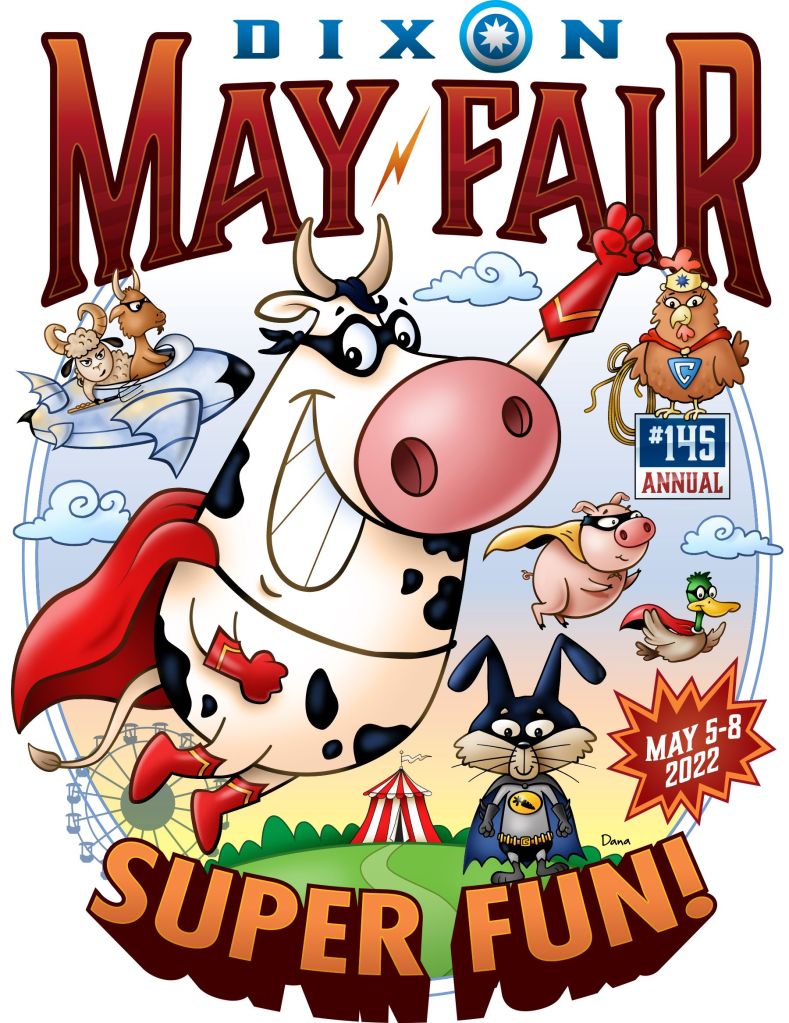 Planning is underway for a "Super Fun" Dixon May Fair that will celebrate its 145th year. Livestock will once again be at the Fair featuring young agriculturalists showcasing their skills.  Talented artists, photographers, crafters, bakers and more will once again be able to show off their skills to the community during the four-day event.  Carnival rides, live entertainment, food and fun are planned for this community celebration themed "Super Fun".
We have your family 4 packs that include carnival rides and we also have your family 4 packs for Sunday that include tickets to the truck tractor pull event! Enter to win below!